Cat Beach – 'Your Given Road' shares her testimony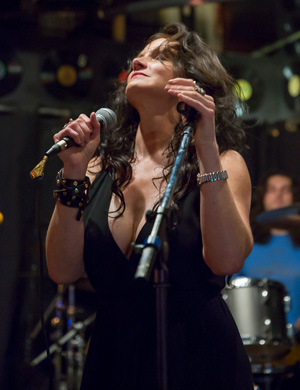 Cat Beach is an award winning singer, songwriter and performer who enjoys inspiring others with her words. She has spent the past 15 years in Nashville, TN writing and working through her journey with amazing co-writers and performers!
She is also an accomplished seminar speaker who shares her testimony about her journey through panic disorder through her music and honest 'real life' experiences.
Life is about the journey not the destination so no matter how challenging the road may be and how many jagged stones it's paved with, remember you have a GIVEN ROAD… Don't stray too far away from 'Your Given Road'
OFFICIAL LINKS:
Instagram
https://www.instagram.com/catbeach_music/
Facebook
https://www.facebook.com/catbeachmusic/
Spotify
https://open.spotify.com/artist/1WFWJ7dCgYBQzqS6HKcEMF?si=cj10sxsdT3Sly2v4Km5rjg
Website
www.catbeach.net
Soundcloud
https://soundcloud.com/cat-beach
Youtube
https://www.youtube.com/channel/UCPKGJ-FZk2YdFpIUQIDPhEw
Where To Buy Your Music
https://music.apple.com/us/artist/cat-beach/317760745/see-all?section=top-songs